The Spirit of Atonement: Pentecostal Contributions and Challenges to the Christian Traditions
by Steven M. Studebaker
Abstract
Sebuah resensi untuk buku The Spirit of Atonement: Pentecostal Contributions and Challenges to the Christian Traditions
Downloads
Download data is not yet available.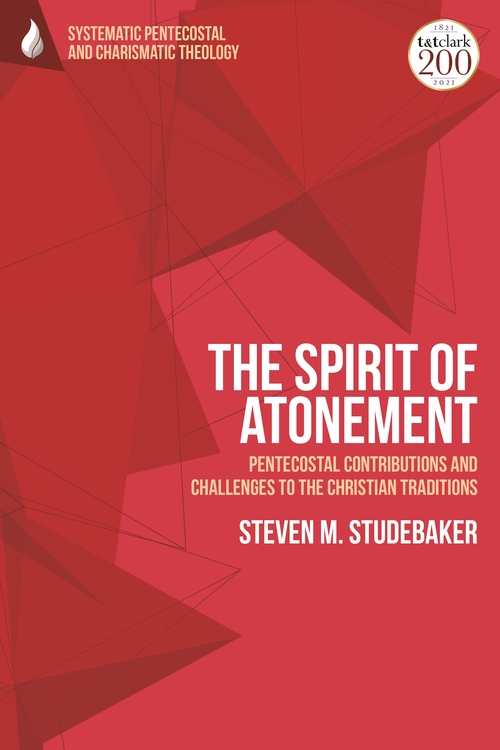 How to Cite
Rice, M. L. (2021). The Spirit of Atonement: Pentecostal Contributions and Challenges to the Christian Traditions: by Steven M. Studebaker. Indonesian Journal of Theology, 9(2), 266-268. https://doi.org/10.46567/ijt.v9i2.212
Copyright (c) 2021 Monte Lee Rice
This work is licensed under a Creative Commons Attribution-NonCommercial-NoDerivatives 4.0 International License.